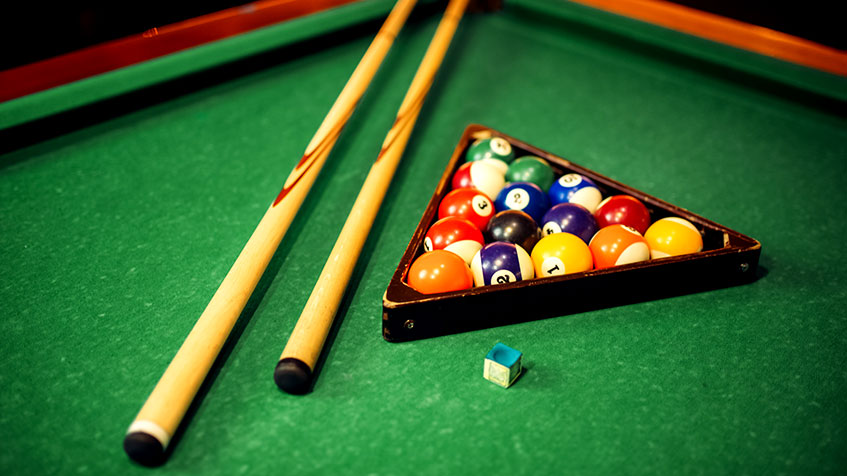 How to Choose a Billiard Table ?
First, the table must have quality construction to ensure that it will stand the test of time. Solid wood pool tables will last longer than those made of plastics or other materials. Additionally, solid wood tables can support hefty slate surfaces.
When positioning the table in the room, avoid placing it in direct sunlight, which can fade both the wood and felt. Never place the pool table in the paths of doors opening. Regular impacts from doors will mar the surface by creating scratches and pits. Ensure all players have ample space on all sides of the table. With enough room to properly position themselves, players will be less likely to damage the felt during play with their cues.
Professional assembly of the pool table ensures that the components fit properly together for optimum longevity and ideal gameplay. Plus, letting experts piece together the table reduces the chances of damage to heavy parts caused by untrained hands dropping them.
Conduct Regular Maintenance Chores
Once in place, pool tables require regular care to keep them looking good and to prevent compromising play. Make sure to wipe down the felt surface with a specialty cloth. This action removes any dust or chalk that accumulate on the table during play. To prevent additional dust from getting on the surface, cover the table.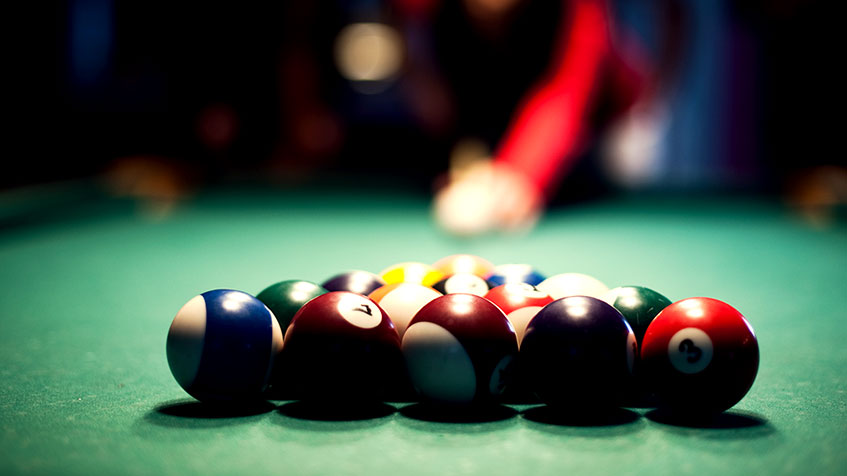 Wipe down balls, cues, and frames to remove chalk and dust after playing. Plus, regularly polish the wood of the pool table with furniture polish. Use a suitable cleaner or polish for the interior of the pockets, too.
Invest in Professional Pool Table Services
Homeowners don't have to do everything when it comes to the upkeep of a pool table. For some repairs, such as replacing the pockets, bumpers, or cloth; moving the table; or adjusting the leveling professional services from A&C Billiards and Barstools will help finish these chores.