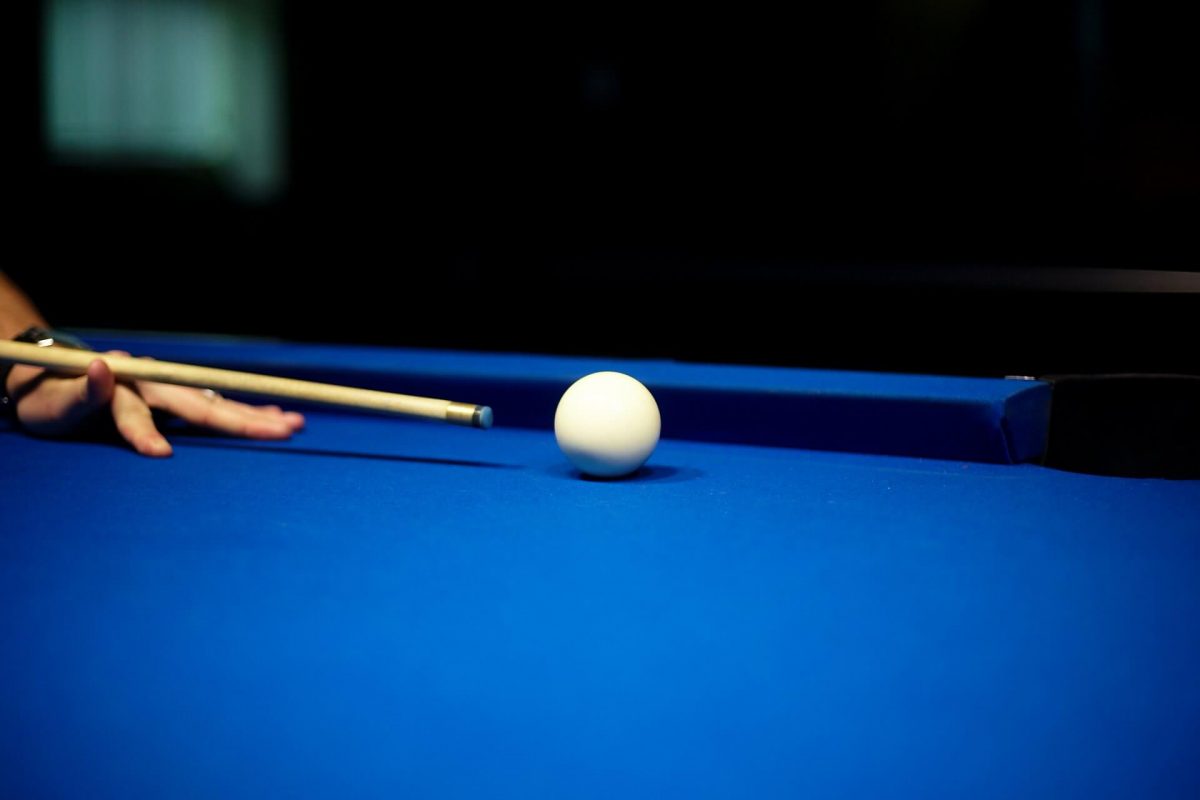 5 Things To Consider While Buying a Snooker Table
Snooker tables are larger in size furniture that enhance your home's aesthetic view. Historically snooker tables have been used in dedicated snooker clubs. Buying one for your home is a great idea to have a fun time with your family and friends. If you buy a snooker table, it allows you to work on your game and improve your mental health simply through regular match play with your dear ones. Our house is the perfect spot to relax in the late afternoon and enjoy a game of darts, snooker or just to have a chat and catch up with friends and family in hand.
Here are five things to consider before purchasing a Snooker Table in Dubai. Know and learn more about what to look for when buying a Snooker table for your home.
Size
Firstly, consider the size of the table. There are a variety of sizes available so before you find your choice consider how much space you have to take your shots. If possible you should fix to leave approximately two feet all around the table corner. Every keen snooker player loves to have their own full-size snooker table. So remember to be cautious when you purchase a snooker table and invest in a correct table which you can use it. Although, size is not the only thing to think about when buying a snooker table.
Slate
The quality of the snooker table slate is a must thing to consider before buying the snooker table. The slates are made up of real rock that is flattened through machining for a smooth surface. Must check those slates are manufactured using real rock that withstands a long life.
Cloth
The cloth is stretched over the rock slate for soft and smooth movement of the balls. Choose the right cloth for your snooker table. The cloth that feels fuzzy and soft typically plays slower, which makes it more uncomfortable for inexperienced players. It affects the look, feel performance, durability, and the amount of enjoyment you'll get out of your table. Snooker Cloth in UAE comes in many colours and patterns. Select a higher grade of cloth, and the more durable it is. These graded clothes are heavier, have tighter weave, typically higher percentage of wool, and often include chemical treatments like Teflon that make them more resistant to spills and stains. Select the cloth that is easy to replace and recover.
Cue & Balls
Another thing you remember is choosing a snooker cue. Selecting a snooker cue does not depend on any pre-established specification but rather on your personal preference. Snooker cue satisfies two things that are comfortable both physically as well as visually. Compared to customized cues they are affordable with a branded cue or mass-produced snooker cue. Before choosing a cue you might be aware of the fact that the best quality snooker cue is made up of hard rock maple wood or ash wood. Picking the right weight, the right design snooker cue suits for your secure play.
Have a look at the accessories that are combined with the table such as the snooker cues and snooker balls and make sure that they are suited to that table. Before you start playing regularly keep in mind you get all the correct accessories such as triangles, rests, and cue extensions. We really can't leave the cushions and the cloth on a snooker table unnoticed.
Frame & Legs
On the other hand, choosing the frame and leg of the snooker table must be added to this consideration. Investing in a table with a quality wood frame is important, it must be fabricated with premium hardwood across the bottom and cross beams for added support. According to the thumb rule, the larger the slate more framing it will need.
Legs are responsible for taking their weight and holding it up and they must withstand hundreds of pounds. If you want a full-size snooker table that will be reliable and long last then invest in sturdy and durable legs that are well worth paying more money for it. It can be expensive but it's a great way when you start playing on it.
Every snooker player loves perfect shots. But the game would be difficult if the cushions are poor in quality. A perfect cushion can improve your ability significantly by playing on a higher-quality table.
Therefore, the five main factors to remember while purchasing a snooker table are size, slate, cloth, snooker cue and balls, frame, and leg of the table. Make sure you get the best-suited table for you and you will see your game vastly improve then just have fun playing!